Can you believe it? Two more photos from Josie, this time from the Neil Simon benefit.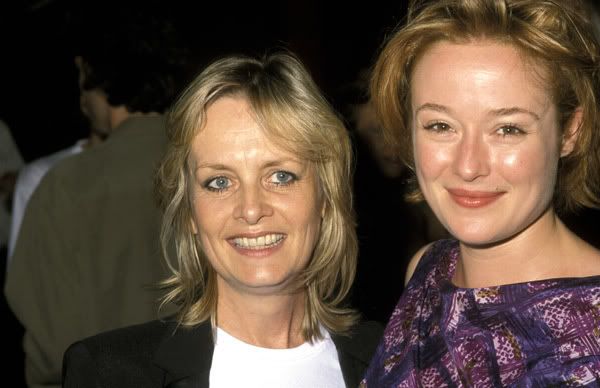 Click to enlarge, and the other one's
here
.
And ok, this is little premature, but to Ms Ehle, Mr Schreiber and the whole
Macbeth
company...
!
Heh. Lame, we know.
Let's hope the
weather
holds!