From producer
Ian Judge's
site: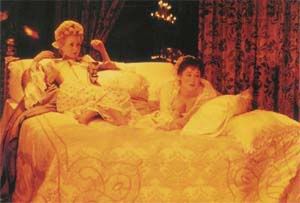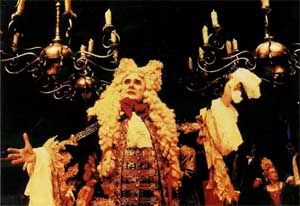 "Ian Judge's production has a spring in its step from the first; the actors plainly take pleasure in their parts, and the pleasure communicates itself to the audience." - The Telegraph
That second one isn't her, by the way.
As for the randomness:
An Alan Cumming fan has written in to ask if anyone has a tape of the Ex-S show "Alan Cumming, Uncovered" or Liquid News from March 16th 2001 on Design for Living's opening night. She's willing to pay for it. While we're at it...we'd welcome any photos, clippings (news, not nail), tapes, etc etc that you want to sell or share.


Here's a site with tips for Shakespeare in the Park.


Kerry's started a new Myspace group about Shakespeare in the Park - join her to chat about it. Oh yeah, come talk to us at the forum as well!


There's a piece on Edward Norton's new movie; he's interviewed on the set of Pride and Glory "where he's filming with Colin Farrell, Noah Emmerich and Jennifer Ehle."


Lastly, Sands has a new blog on Pride and Prejudice.