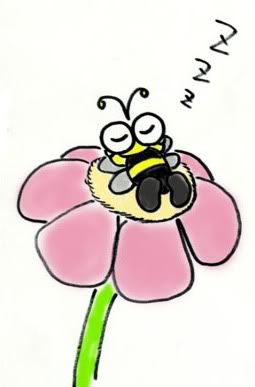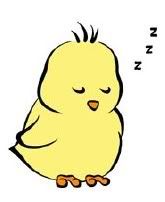 The bees are very quiet lately, as are the chickens.
Perhaps resting up for the big ride?
Here is a chance to vote for your favorite Elizabeth Bennet at the
Jane Austen Movie Throwdown
. I would
never
presume to tell everyone for whom to vote, of course. With that in mind, here is just a sample from the ballot:
....................
I recently linked and quoted
Antti Alanen's Sunshine Review
. He also had additional insightful comments by way of email to the blog.
"Dear Jennifer Ehle,
I saw István Szabó's Sunshine last Friday, and I want to thank you for your lovely performance, so essential to the story, so full of grim reality, yet finally so life-affirming."
Oh, yes.
Broadway Buzz Hum
The Royal Family starring Rosemary Harris casting news and key date reminders from:
Blogger Dan Cirucci
and
The New York Theatre Guide
and
Variety
and
Theatermania
and
The California Chronicle
and
Broadway.tv
and
Backstage Blogs
and
NYC Official City Guide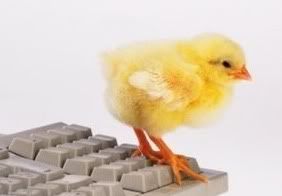 Many thanks to my trusty assistant at the keyboard this week.
.........................
___________________________________________
Now that we have enjoyed the delicious farewell blogs from Kate and Abi, it's time to reveal the stringent contract terms negotiated at transfer time.
Janet: "You must know that IF I accept the mission, it will not come without a price on your part and Kate's. The deal will be that each of you post at the forum at LEAST once a week." (I even suggested a topic if needed).
AbiKate: " IF you accept the mission, we will DEF accept the forum condition"
So, you see, any of you who are forum-followers are in for a weekly treat. Starting ... um... when, Abi & Kate?
In the words of the incomparable Miss Austen (from
Emma
pub. 1815)
"she only demands from each of you either one thing very clever, be it prose or verse, original or repeated -- or two things moderately clever -- or three things very dull indeed"
(I'll have to return to a more steady posting pattern there myself).