Exams are dangerously close; I haven't the time to look for new blog material until Friday week, the 24th of June. However, I will be checking the
e-mail
so that anything you post will be blogged, and indeed more appreciated than ever (the
Gmail invites
are still available). Likewise, further offers of co-editorship would be most welcome. Remember, no technical skills needed, just dedication.
If you're desperate for news, keep an eye on EhleNews, Driving Mr Spacey, IMDB, Blogsearchengine, Blogpulse, Technorati, the mass media (via Google News), Legacy Unleashed, WhatsOnStage, Pemberley, A Truth Universally Acknowledged, the blog forum, etc.
Meanwhile, enjoy these caps from
Possession
and
Sunshine
.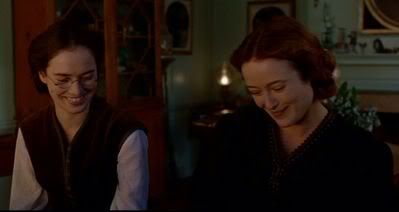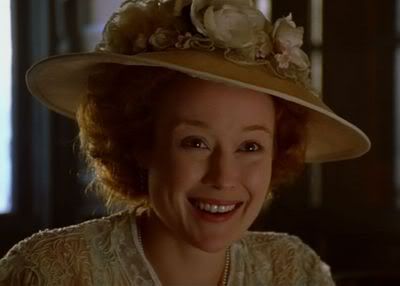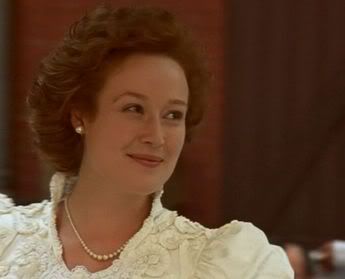 Turns out the flesh is willing but the spirit weak. Can't keep away. Still, any help is welcome.