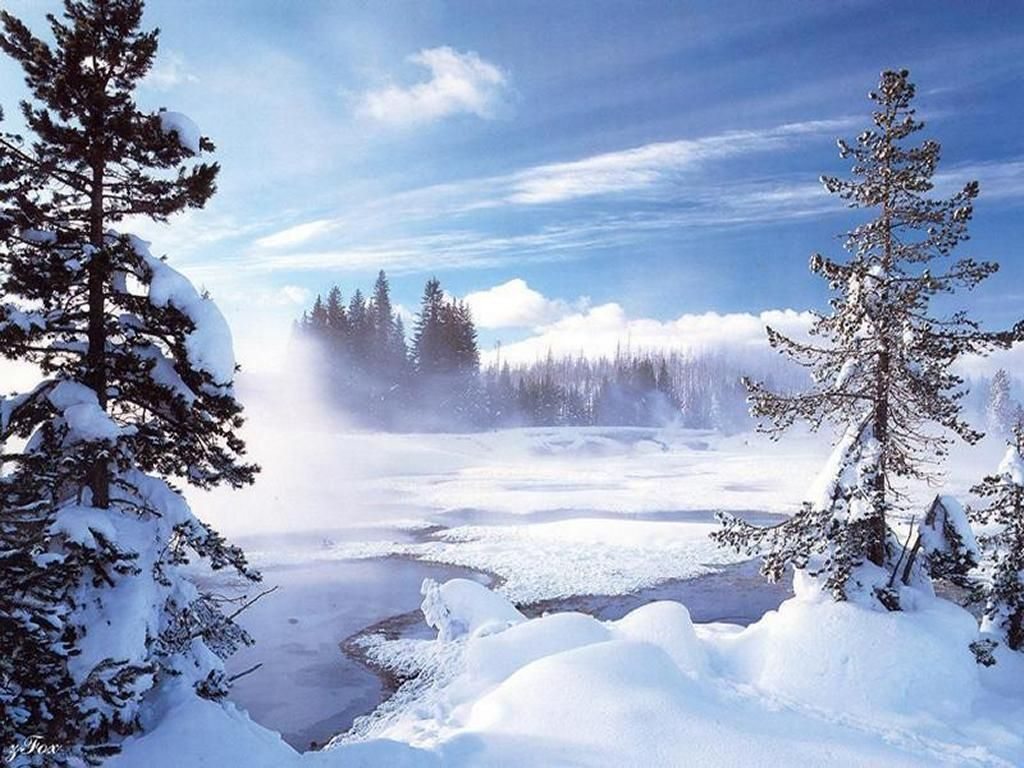 Winter's nearly coming!
Yes, I know, for lots of you, readers from the North continents, winter's already there and very annoying! (The other lucky ones will have to imagine: cold, snow and chilling wind...).
Everything looks fantastic [...] The director got great performances [...] I would be surprised if it doesn't [get green lit]. It has everything going for it.

Aren't you feeling a lot warmer now ?