Josie is a legend! Click to see the large version of the
Mother Courage
premiere pic posted
earlier
.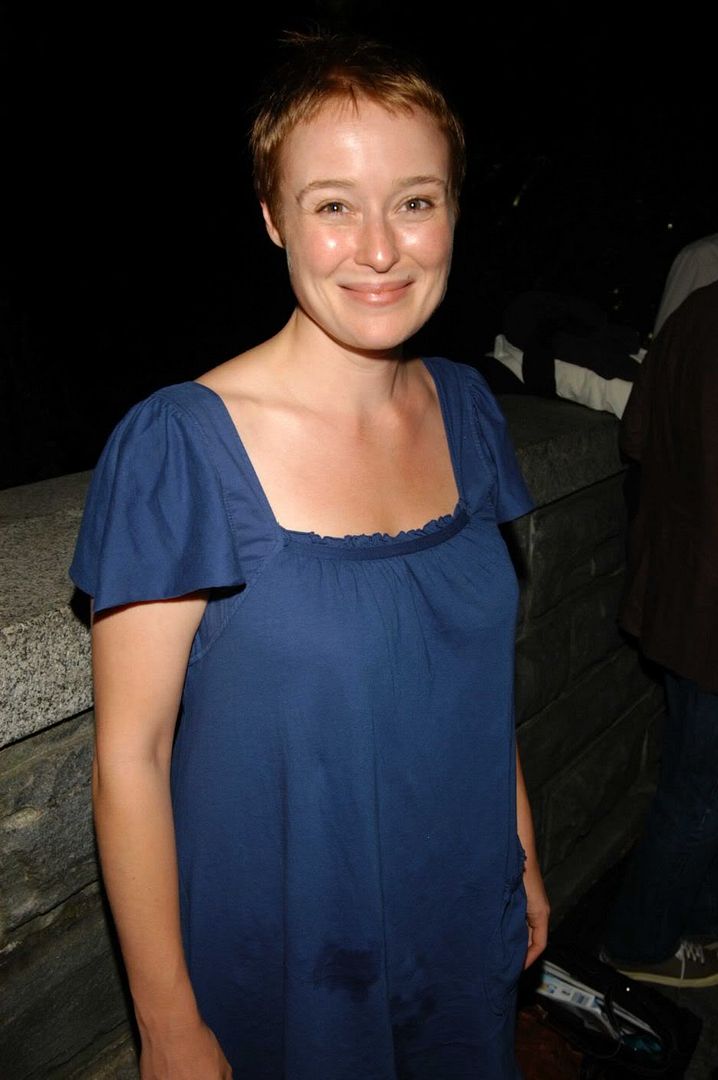 In her
latest post
, Martha Plimpton says that
Coast of Utopia
rehearsals started today. And a reminder,
tickets
to the show go on sale this Sunday, September 10, though AmEx cardholders can beat the rush and buy tix now.
At last some news about
Road to the Sky
. Akhila Krishnamurthy's subscription-only article in
India Today
says that post-prod for the film has been completed.
Sivan shot to fame nationally with Ratnam's Roja. He has recently wrapped up the post-production work for his English film, Road to the Sky, which brings to light the dilemma of people who straddle two worlds. Like the cameraman. "I worked in Bride and Prejudice and Mistress of Spices to understand the filmmaking process of Hollywood," explains Sivan. "The objective was to put in elements from both worlds," he says.
On
IMDB
, the Dutch release date for
Pride and Glory
is said to be September 20, 2007.
The UK Film Council site has box office stats on
Alpha Male
. It
opened
at 26th on the ladder and is
currently
58th, grossing £19,781 after three weeks.
Rotten Tomatoes
has rental stats for
The River King
- it peaked at 22nd. There are some new reviews of the film at
Amazon
, some rather complimentary to Ms Ehle:
"This film has the saving grace of Jennifer Ehle, whose beauty and grace shine far beyond her role. There is something magical about this actress and the film is worth seeing if only to watch her. Another of her films, "Possession," is similarly lit by her performance."

"This movie has a lot going for it: good actors (Jennifer Ehle is fantastic), good cinematography, and good music."

"In "The River King," Ed Burns conveys an understated intensity and passion, as does Jennifer Ehle, which requires few words. The silences between them express far more than any words they do exchange. "